May 2, 2020
Shooting the US Open with a Fuji X100F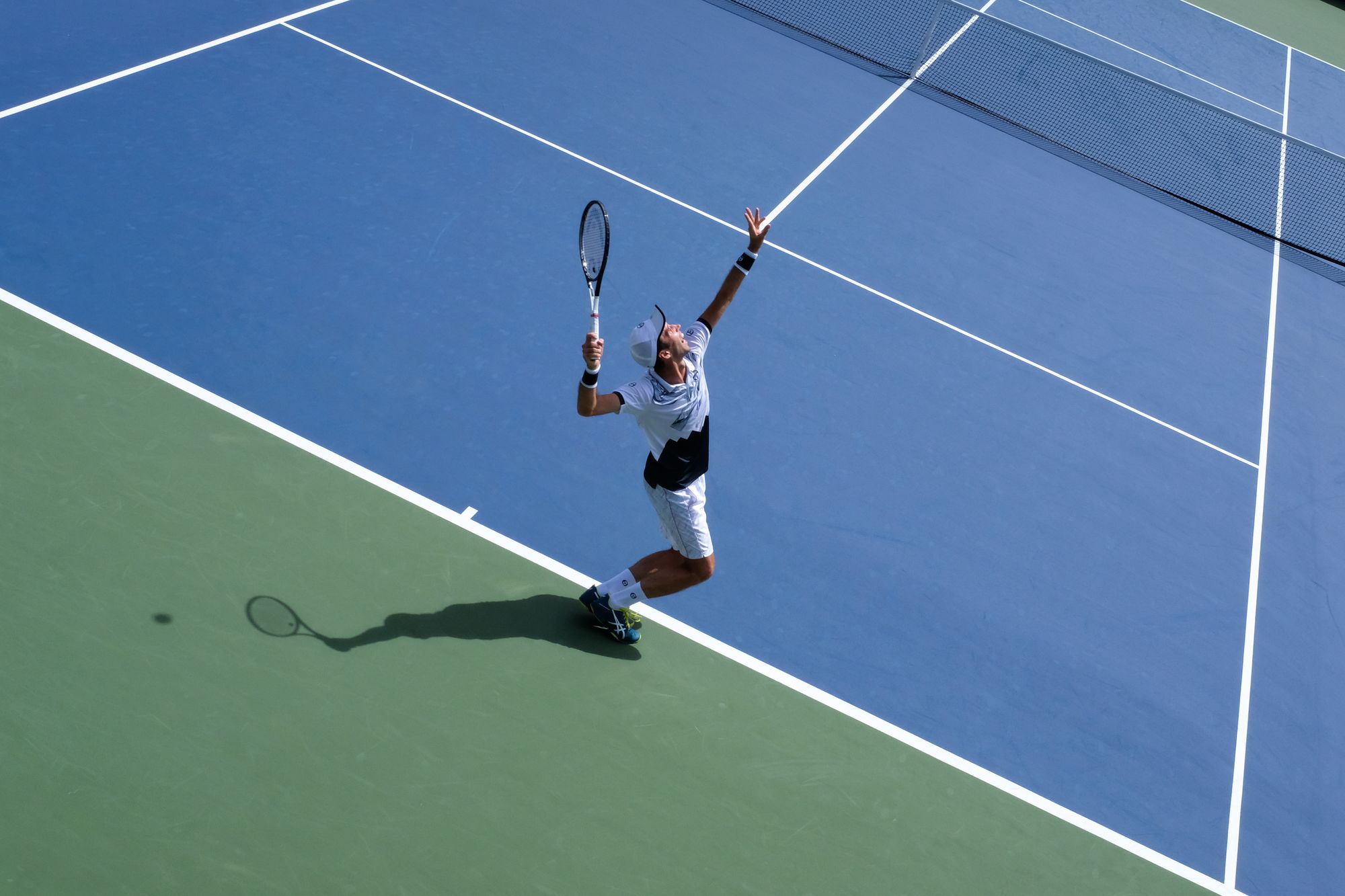 I was sitting in the front row of the bleachers, twenty feet above the court, thirty feet behind the baseline, leaning over the railing, lining up a shot on my X100F, waiting for the world's #21 ranked player to serve.  
As I tilted my head down to glance at the display on the back of the camera, my sunglasses - which I had purchased for $15 off a folding table on Fifth Avenue four weeks earlier – slipped off their resting place on the top of my head, tumbled end-over-end towards the court, landed with a quiet plastic crash, and shot one lens off fifteen feet in the direction of the ballboy.
The umpire called "LET!" while the ball still hung in the air. The server – already frustrated with a match that hand't been going his direction – stared her down, silently interrogating why his motion had been interrupted. The umpire pointed her finger behind him. He turned around, saw the busted frames, and traced his eyes along the invisible, but unfortunately obvious, trajectory that led up to meet my own.
All I could do was turn my palms to the sky, shrug, and say, "I'm sorry."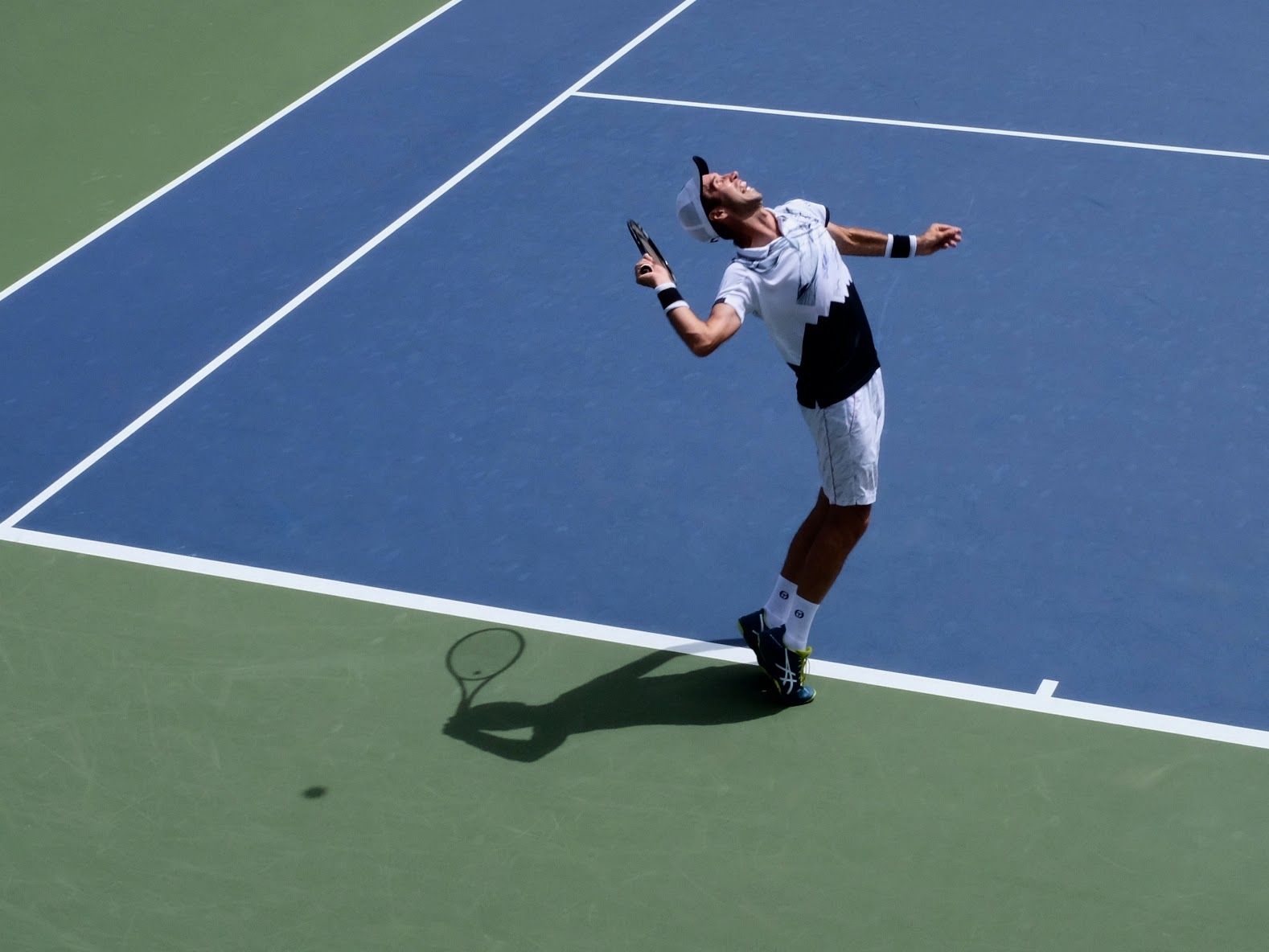 Last August my parents and I went to the US Open for the first time. My dad's a lifelong tennis player, and attending the US Open was a bucket list item for him.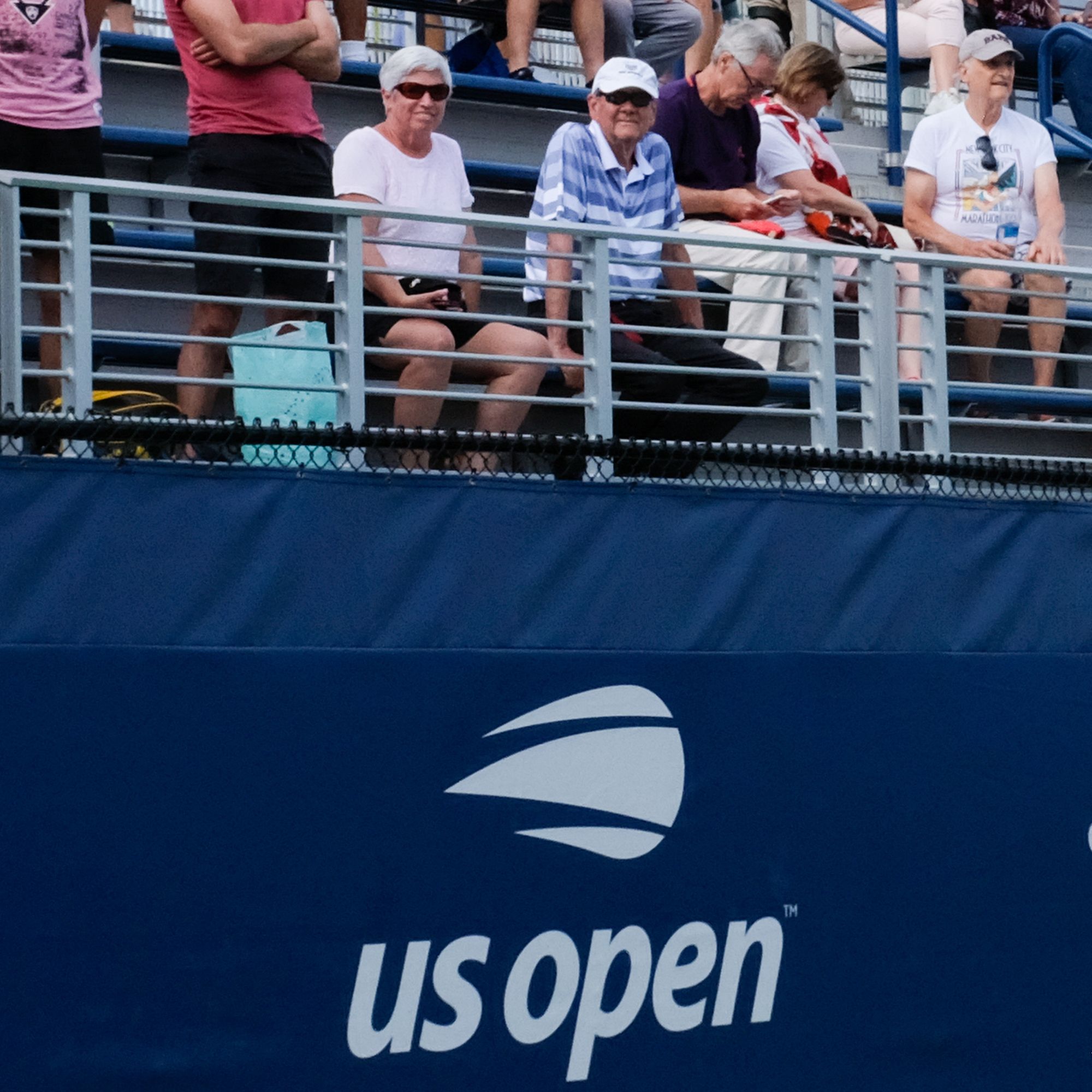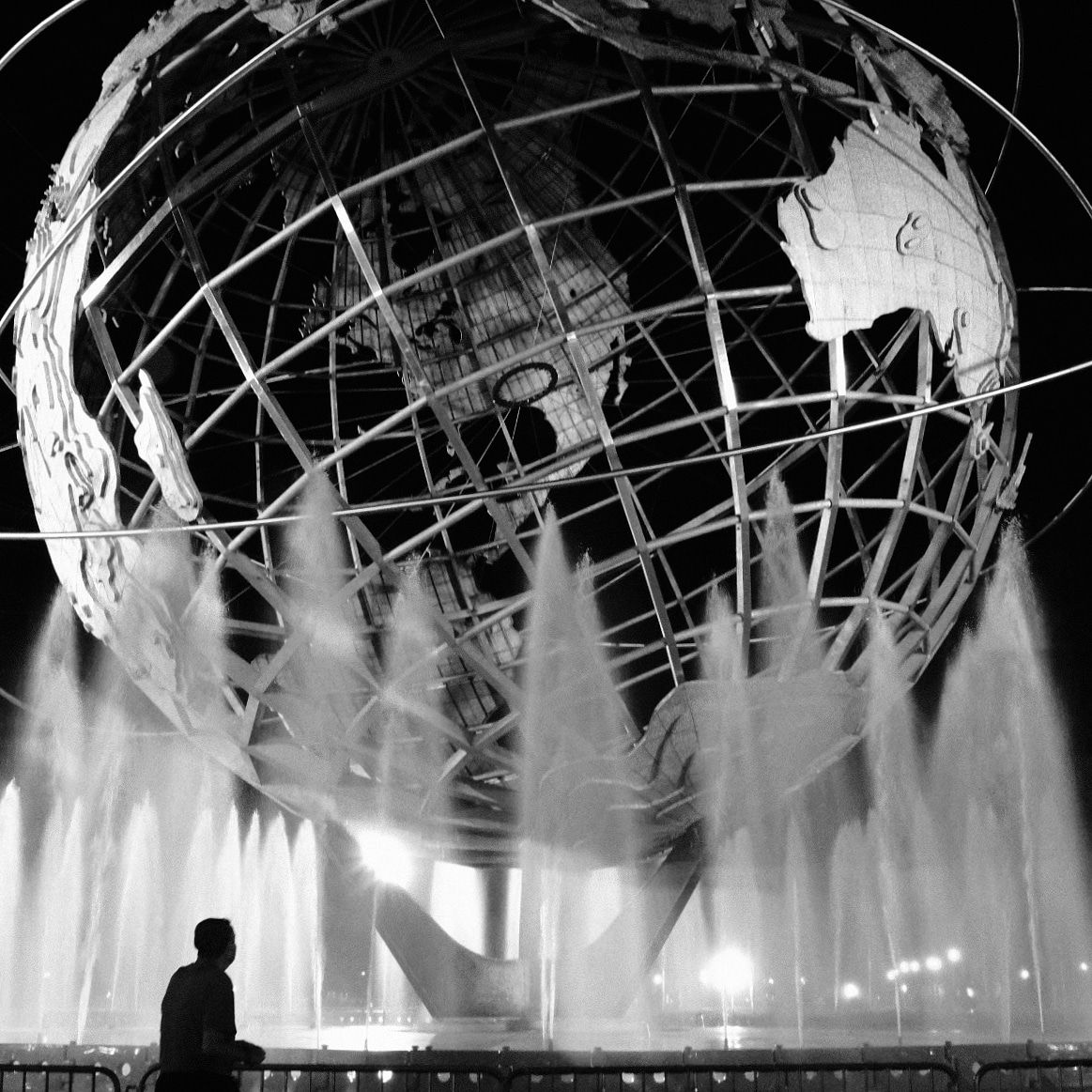 I'm not much of a fan, but I'd heard from friends that the US Open is a photographic playground.
Tennis is a repetitive sport. You know approximately where and when the action is going to happen – a serve, or a backhand for instance -- which gives you lots of opportunities to get your shot.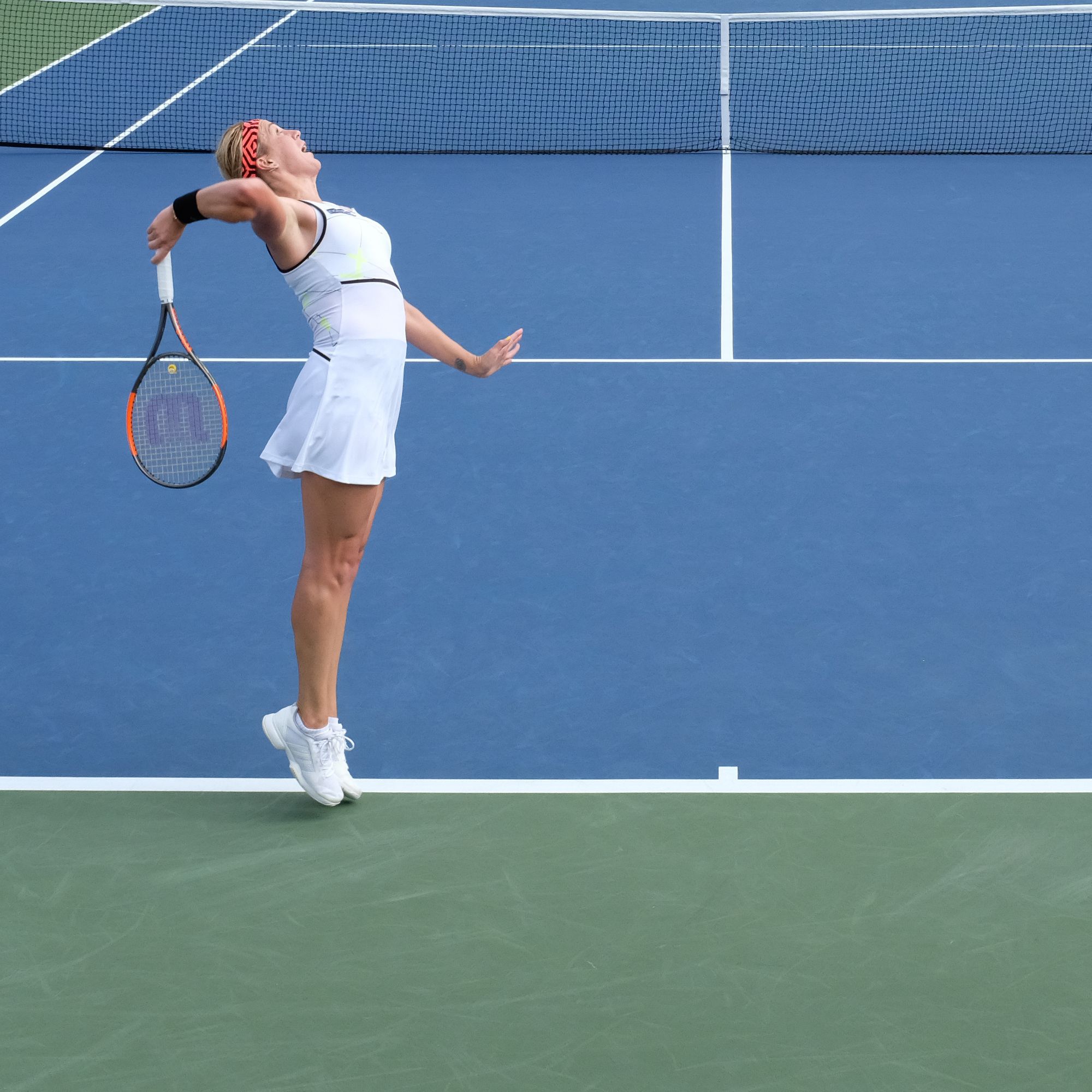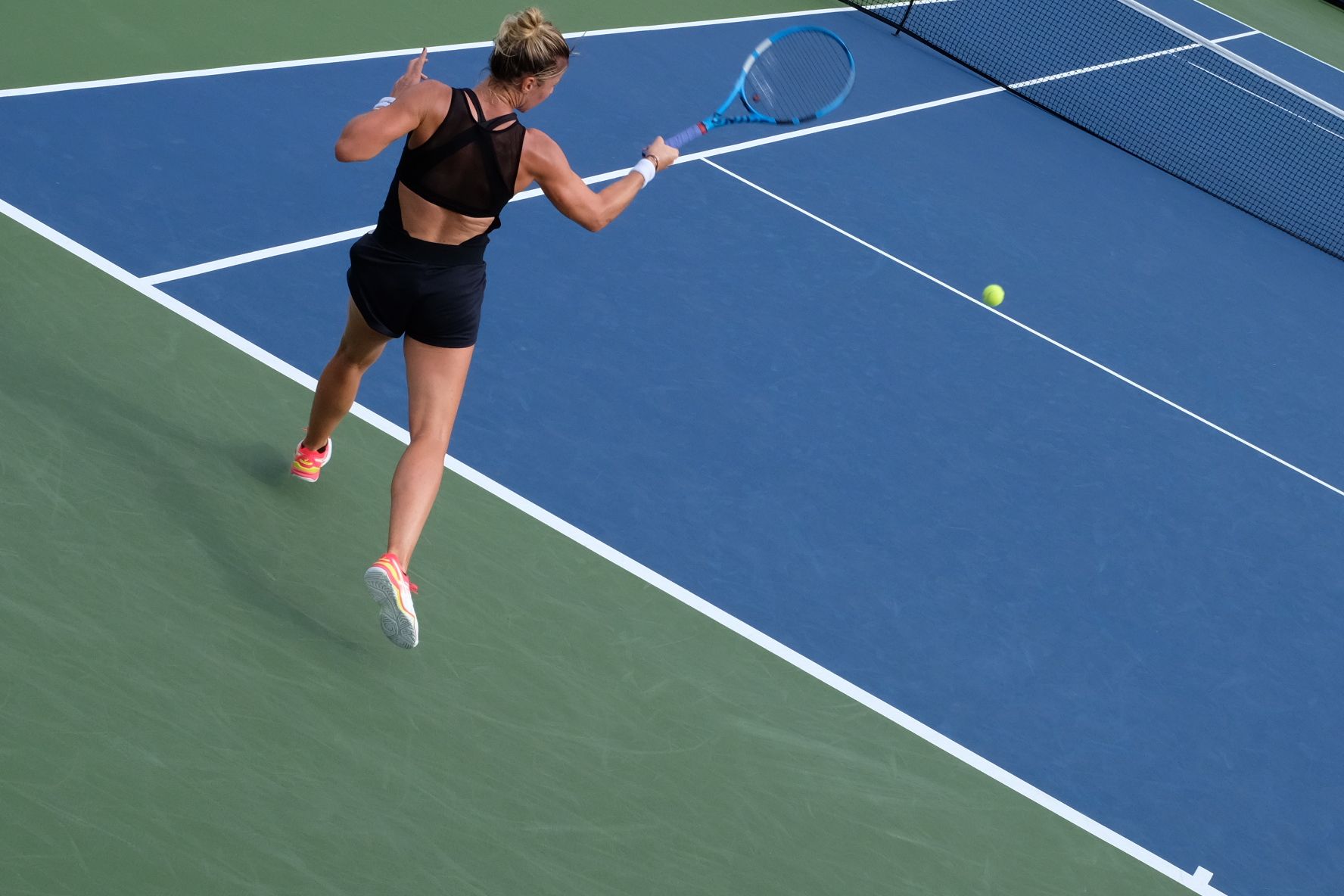 2. The US Open might be the closest an amateur photographer can get to world-class athletes without paying a fortune for a ticket. In the early days of this two-week tournament, most of the action takes place at the outer courts, where you can freely move between seats and matches. Getting courtside on the outer courts or practice courts is surprisingly easy. (This isn't true for Arthur Ashe, Louis Armstrong, or the Grandstand – the three stadiums for which you purchase reserved seats).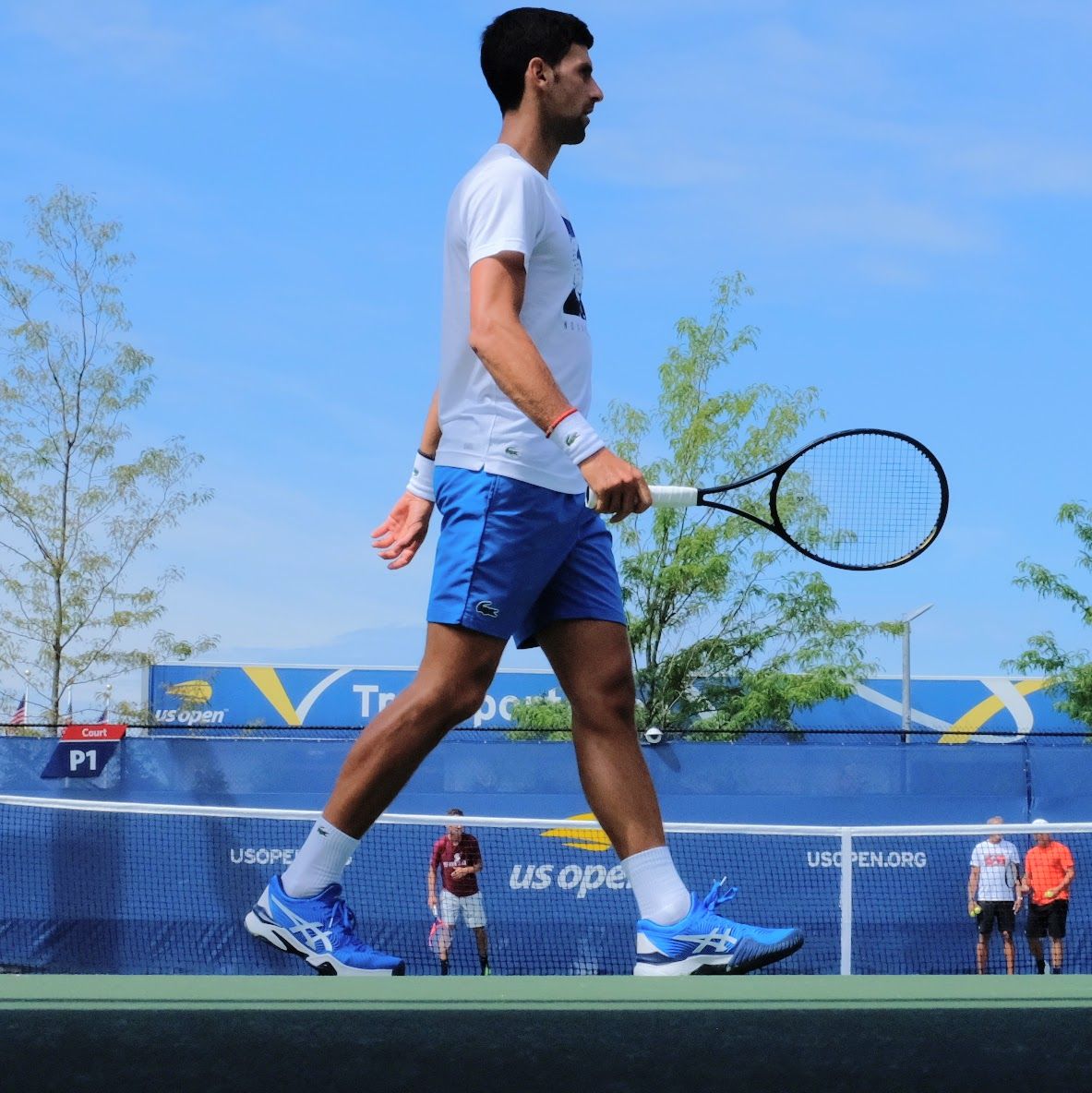 3. The setting of tennis offers a bunch of great photographic elements. You've got a a fluorescent yellow ball, a bold green court, white leading lines, bright sunlight, deep shadows, and intentionally dressed characters engaging in the drama of world-class athletic competition.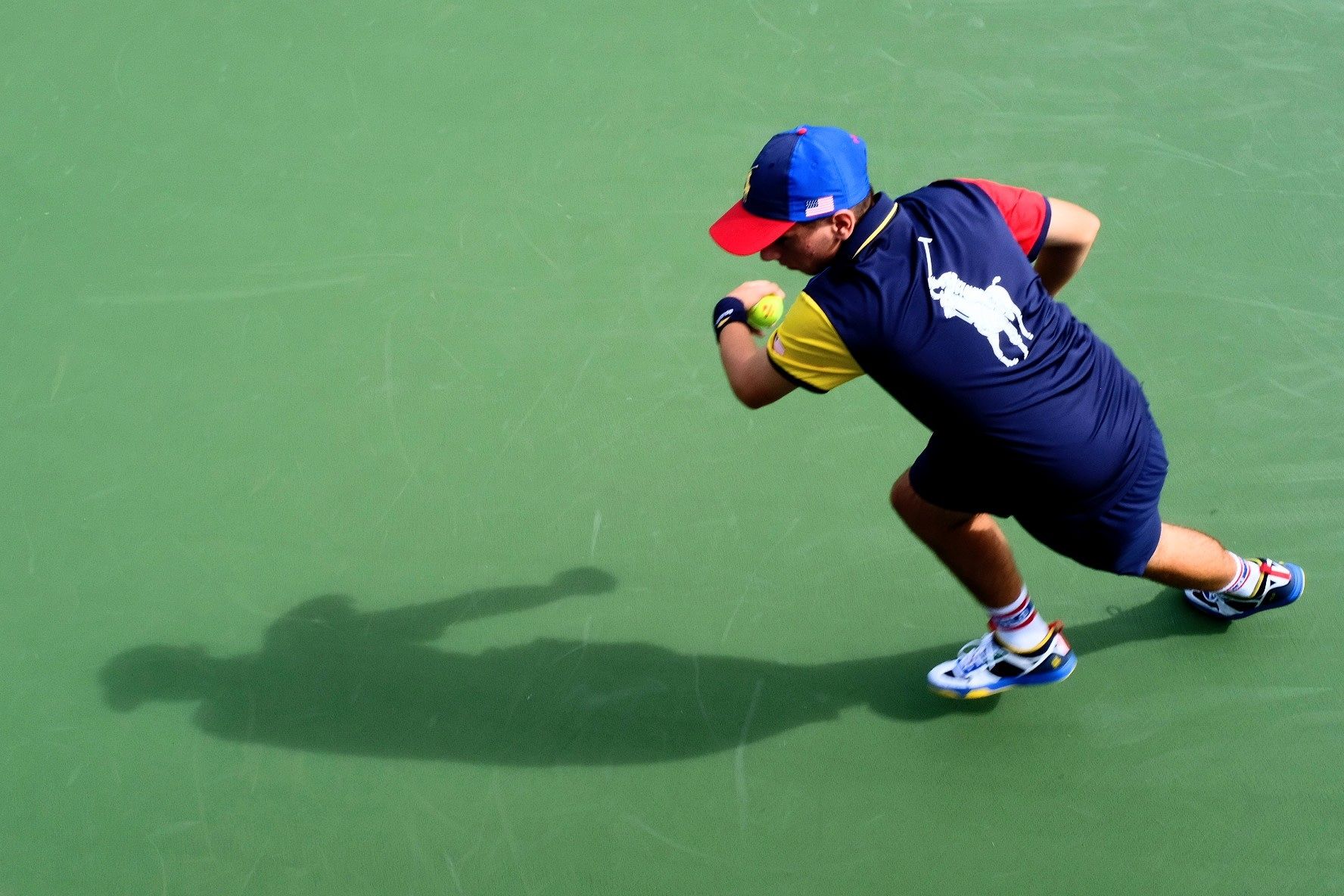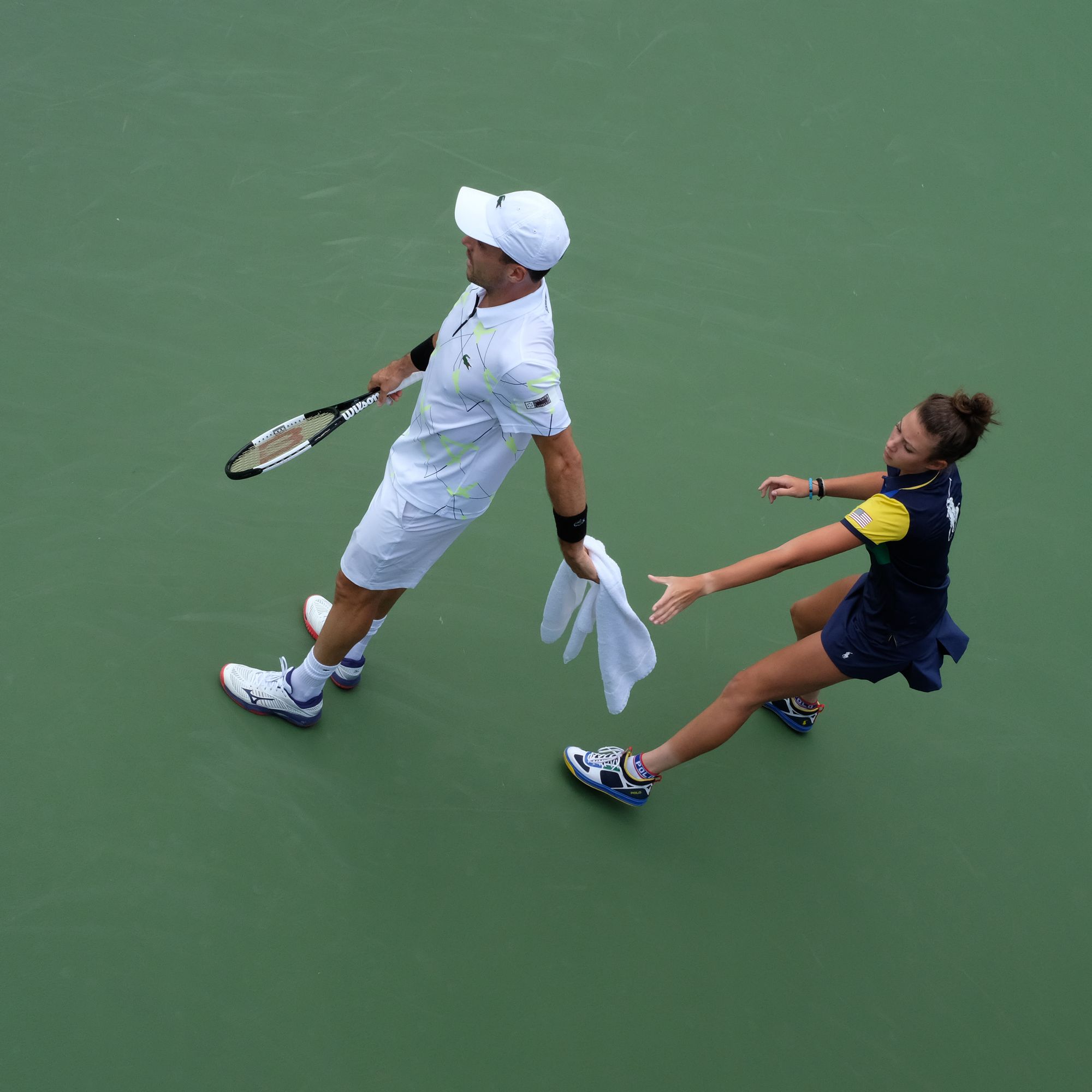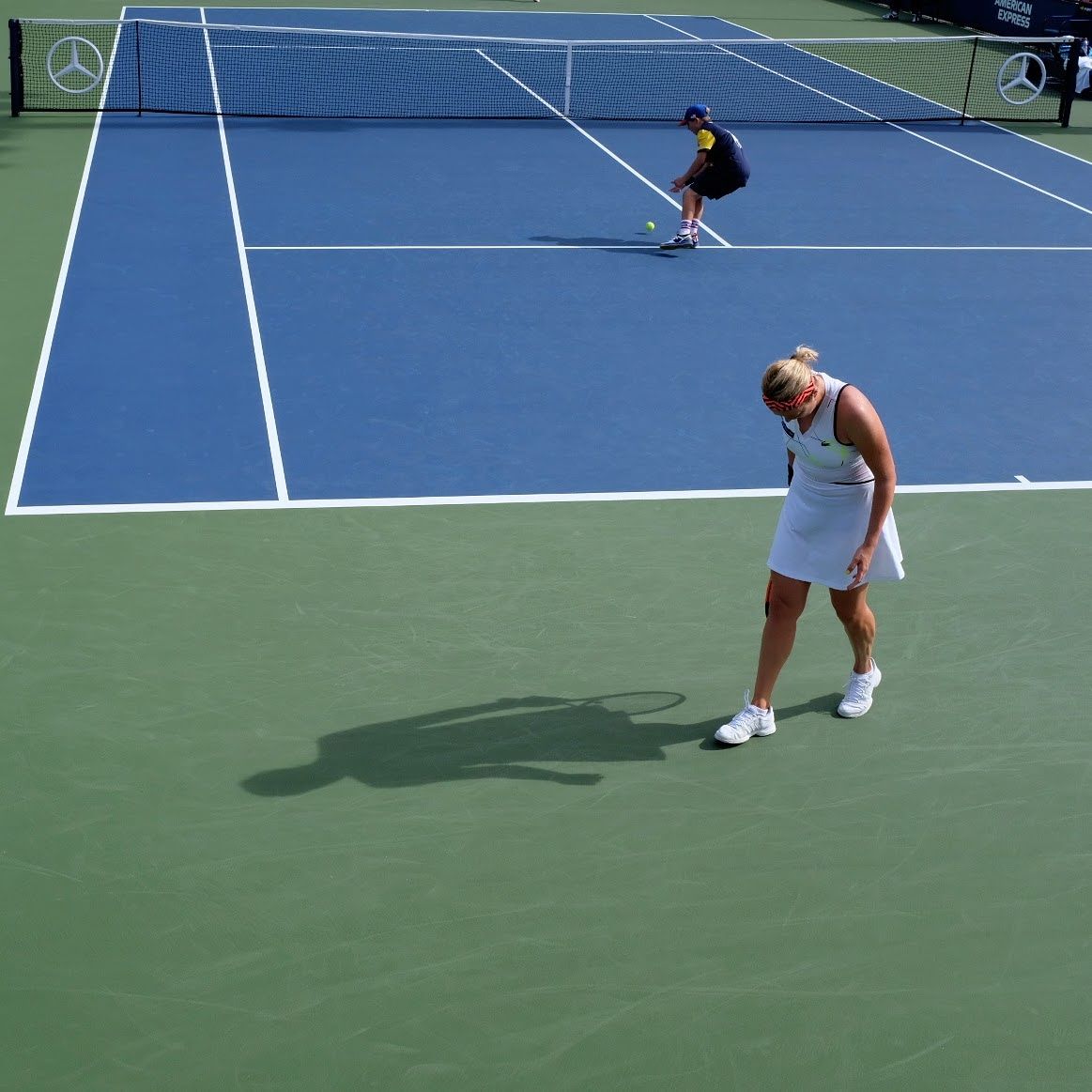 At the time, my "big" camera was a Cannon 5D Mk 2 with a 24-70 f/2.8 – a great choice to shoot sports with. But the US Open has a strict "no backpacks" policy, we were there for 12+ hours each day, and I really didn't feel like lugging that camera around the crowded grounds without its case.
Instead, I opted to bring only my Fuji X100F, which with its fixed 35mm equivalent, isn't an obvious choice for sports photography. But over those two days, I grew as a photographer, pushing that camera to its limits, and doing things with it I wouldn't normally do. Things like using the digital crop, which precluded me from shooting in RAW, but let me create some great what-you-see-is-what-you-get compositions.
All the images here are SOOC JPEGs, sent straight from my camera to my phone either during the event or on the commute back home, lightly edited in Google Photos.