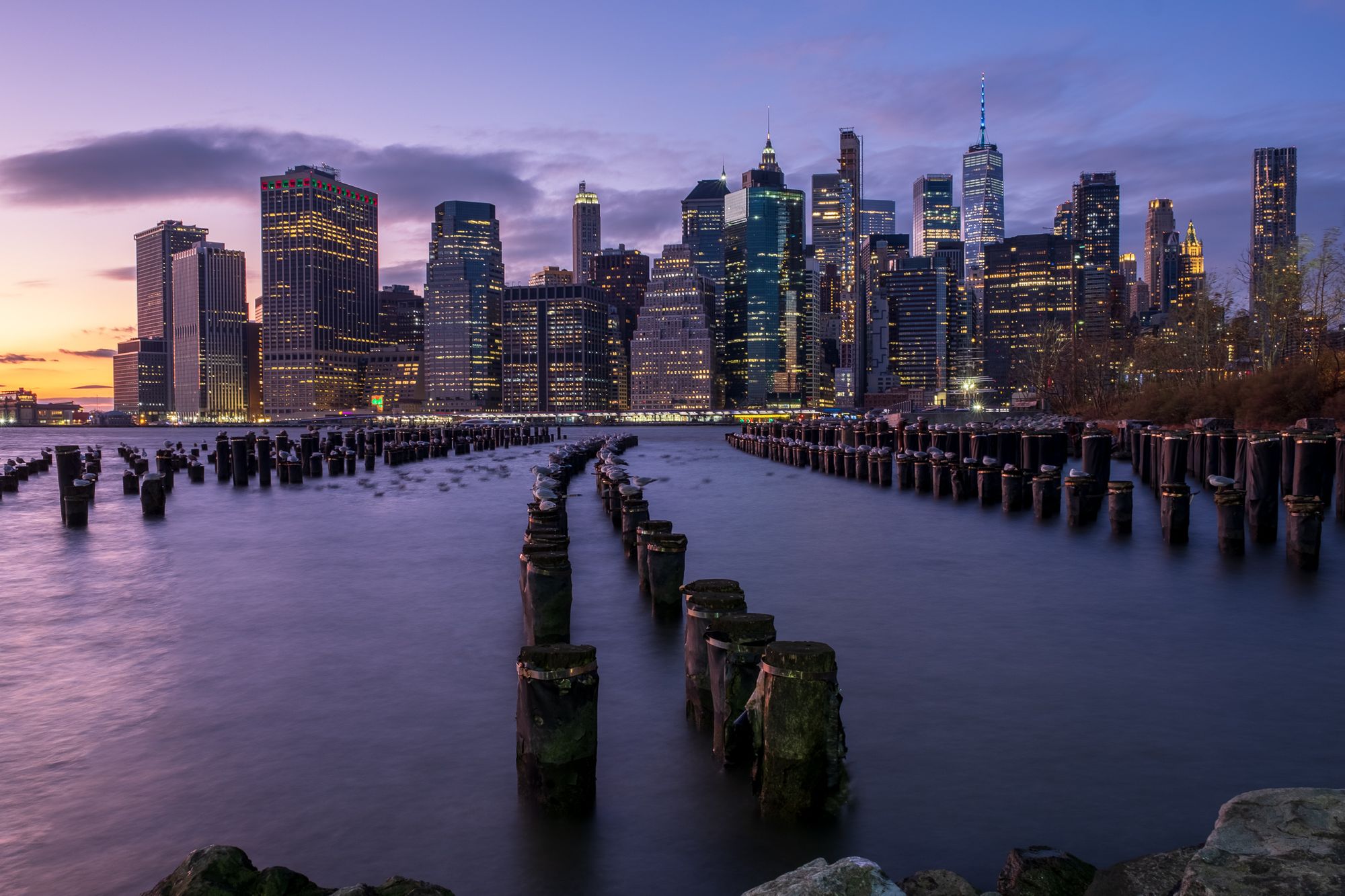 It's January 1, 2021.
I'm inspired by Jonas Rask's 365 project:
In 2015 I did a 365 project. The rules were simple – One image everyday. It should be shot and uploaded within the 24 hours of that day.  
Feels fortuitous to discover this project on the first day of a new year. I wonder to what extent this 2015 project cultivated the skills that made Jonas one of my favorite photographers today.
Below are my 365 for 2021, in chronological order.